Promotional Merchandise
Our aim is to offer you a wide selection of high quality, low priced promotional items that will represent your brand effectively. Whether it's pens, mugs, USBs, stress balls, tape measures, key rings, golf balls or any of the thousands of promo items available we want to be your first thought when ordering what you need.
Marketing Experience & Product Knowledge
Our experienced and knowledgeable team will ensure we find the right product for you by asking a few simple questions such as when do you need them? What is your budget? What quantity do you require? This allows us to provide you with a variety of potential options that best meet your needs. By understanding the branding capabilities of the different products we can offer we can ensure that we recommend appropriate options that have the ability to carry your branding effectively.

In essence, we believe that by taking this holistic marketing view of promotional merchandise we believe that the potential return on investment to your business will be greater than if we just sold you a product! The team at Bayliss Print have a marketing background and to us it's not just a product it's part of a wider marketing strategy. We fully understand that the promotional products you purchase are part of the marketing mix of your business and must add value to the business through its distribution.
Product Sourcing Capabilities
The range of products we can offer is substantial and the majority of what we sell comes from what we term our standard range. Promotional pens, printed mugs, promotional umbrellas, t-shirts...the list is endless but at Bayliss Print we have responded to an increasing strong demand for bespoke promotional products, specifically designed to support marketing campaigns. To support this requirement we have increased our network of suppliers to cover the UK, Europe and now the Far East. This gives us the scope to find a suitable outlet to fulfil the vast majority of concept drawings that we get sent by clients ranging from international marketing agencies through to new businesses seeking a 'wow' factor to support launch activities.

But it's not just about our ability to supply products outside the normal ideas that customers have about promotional merchandise, it's also about sourcing all products at the best possible prices. We recognise that this industry (as with all aspects of marketing) is not about a direct increase in sales revenues (although this is the aim) but it is about a direct cost on the bottom line so we use all our experience in sourcing products from the most relevant suppliers irrespective of location. We can do this as we have in place a series of contacts that can be trusted to source the correct manufacturer in a crowded marketplace.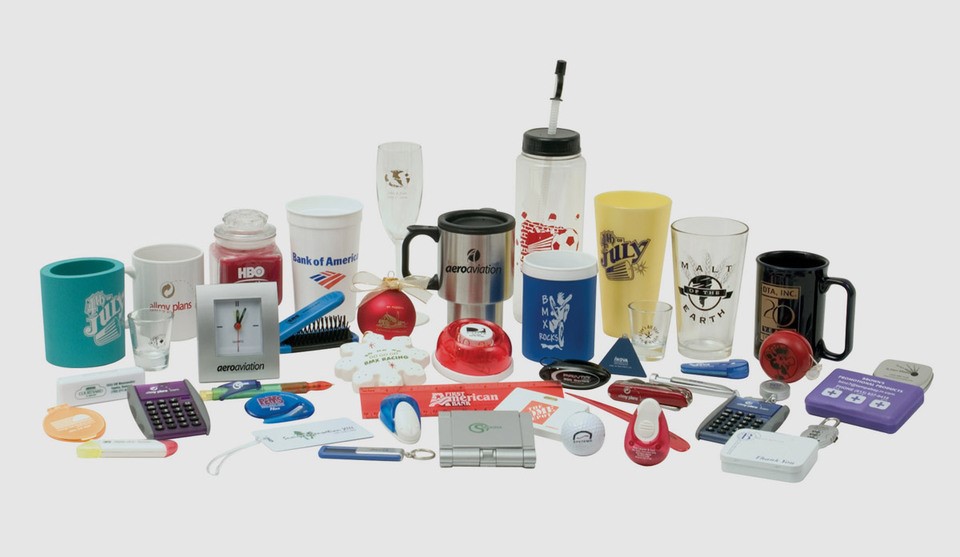 Request a call back
Printing can mean a lot of different things and we appreciate you might not know the best option for your needs. We prefer the personal touch, which is why you can't order any of our products online and we would love to chat with you about your project and how we can deliver it with passion.

Please feel free to request a call back by filling in the form or, if you would like to call us yourself please call us on: 01909 473 169
Please complete the enquiry form below
Thank you! Your submission has been received!
Oops! Something went wrong while submitting the form

Slide 4 of 6.