pre-print, studio & client services
Don't have your own designers? Don't worry our expert team of designers are always ready to take your ideas and turn them into a digital reality. Within a modern studio environment our experienced and friendly team will get your project moving. With Macs and PC's running industry standard creative, publishing and imposition software we have the best tools to do the job.

Fully managed workflow systems from studio to the press means that we don't waste valuable time - saving time (and money) for all of us.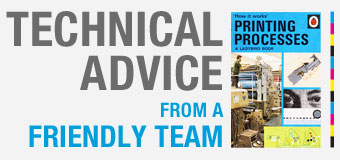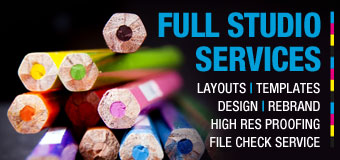 Request a call back
Printing can mean a lot of different things and we appreciate you might not know the best option for your needs. We prefer the personal touch, which is why you can't order any of our products online and we would love to chat with you about your project and how we can deliver it with passion.

Please feel free to request a call back by filling in the form or, if you would like to call us yourself please call us on: 01909 473 169
Please complete the enquiry form below
Thank you! Your submission has been received!
Oops! Something went wrong while submitting the form
We are here to provide technical support and advice to our customers, if your project requires a creative review please talk to us about what you have in mind, we help businesses improve their image by creating or redefining how they want to present themselves in print.

Our highly professional studio team is constantly striving to ensure that we offer an efficient workflow. We have helped many designers and print partners increase their own technical capability, meaning that you get a finished project that matches or exceeds your original concept. Our system-ripped proofs are sent digitally or you might want a high res colour-matched printed proof. No problem, just say the word.

We also provide studio services for image retouching, optimising, brand identity & logo creation or updating, magazine and brochure design, promotional and marketing literature. Competitive rates and a professional service ensure you get value for money. Think not of cost but as investment in your business to be well presented visually.

Slide 4 of 6.