B1 litho printing - conventional & UV
Looking to print a large run of flyers? Maybe you want to have your newest brochure printed and sent out. Whatever local printing services you require if it's fast and efficient runs of large quantities Litho Printing is the best option for you.

We use industry leading technology that enables us to cope with the increasing demands of price, quality, lead time and flexibility. This allows us to give great value end-to-end print services to our clients. When it's needed urgently we can have your files online and sent to plate and on the press within a few minutes to meet your urgent requirements.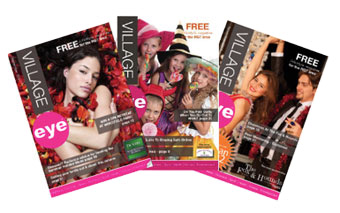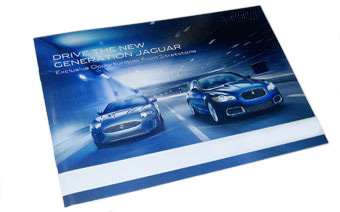 Request a call back
Printing can mean a lot of different things and we appreciate you might not know the best option for your needs. We prefer the personal touch, which is why you can't order any of our products online and we would love to chat with you about your project and how we can deliver it with passion.

Please feel free to request a call back by filling in the form or, if you would like to call us yourself please call us on: 01909 473 169
Please complete the enquiry form below
Thank you! Your submission has been received!
Oops! Something went wrong while submitting the form
Our Remote Proofing workflow can offer selected clients and trade partners full capability to upload, proof and approve their own pages. This option is invaluable in this age of immediacy and offers greater client lead control of the proofing cycle and a massive time saving. We have spent years developing impositions and layouts for a wide range of complex bespoke projects. This is where our skilled technical team is adept at providing solutions that are timely and effective because of a wealth of experience that is embedded into the business after years of practice. CTP technology has changed the face of pre-press and of course the environmental benefits are increasingly considered by many organisations wishing to extend their corporate social responsibility' into their print buying habits. Our processes are ultra clean and efficient and we recycle 100% of our waste paper and board in order to reduce our own impact on the environment. Our workflow is overseen by leading MIS software and from inception we know that your job specification is exact and we will prepare it on time and on budget.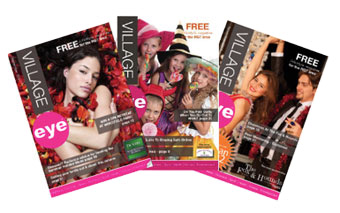 Professional & experienced approach
Sixty years of professional printing has helped us to achieve superb quality standards which are consistent. Our business has evolved with the increasing demands of the industry and we have invested well in the best equipment at the right times. This means that we're always ready for action and can be reactive to your needs whatever they may be.
We offer high resolution printing for core products which include posters, folders, high spec brochures, magazines, leaflets, folded documents and a range of specialist bound books. We are also highly experienced in producing the more challenging projects that often include a combination of value added print finishes. Bayliss Print can also accommodate niche sectors such as packaging solutions and plastic substrates. Our press capacity can handle ever more complex and demanding work while still retaining the flexibility and diversity you need. Operating a B1 sheet size with five colours with additional in-line UV coating opens up really exciting possibilities for your products and returns excellent added value for your printed media projects. Our entire team is committed to ensuring every job is treated with care and attention to detail - after all that's what makes our customers come back to us time after time. Our highly trained printing team has a wealth of experience which is instilled in new staff from the start so that they continue to achieve our benchmark of quality in their work. We employ like minded people who share our passion for print quality and who possess a keen eye for detail. Our core business is B1 sheet fed litho but that doesn't mean we can't help you out in other areas. We work with selected partners in order to maintain flexibility in product offerings for our clients as well as a high quality in house digital print service.

Slide 4 of 6.