Fold, Stitch, Cut, Crease, Laminate
All our standard collating, folding and saddle / loop stitching lines are in house meaning we never sub contract this work. This is great for both us and our clients because you are safe in the knowledge that our standards of care and attention are maintained through the entire process and that we remain in total control of your work from start to finish. Working efficiently for both time and cost savings enables us to be competitive and is a key offering to our clients.

We only work with carefully selected professionals for the more specialised areas of perfect, lock and PUR binding as well as thread sewn and case bound books. Our suppliers for specialist finishes such as soft-touch laminate and foil blocking are industry experts who we have built up a relationship with over many years. These partners are also the best at what they do and produce work to exacting standards and collaborate with us in order to deliver on time and on budget.

Bayliss Print is capable of folding B1 sheets down into a multiple fold document in variable formats to suit your specific requirements for a range of products. Whether it's to be stitched in house, sent to a specialist binder or back to a trade customer for them to stitch, we have the right kit to get it done.

Magazines, periodicals, booklets, catalogues and high end brochures are produced on a modern high speed saddle / loop stitching line that produces consistent quality and accuracy for variable production runs or you might choose to have your product PUR, perfect, lock, burst or spiral bound - all of which we can advise you about.

Add some value and make your project stand out from the crowd with something a bit special. We are able to UV coat your brochure in-line on the press to give it some extra appeal and tactile finish. We can also Spot UV in line for some added value effect to your work. We offer a range of specialist laminates with additional spot UV, foil blocking and bespoke die cutting - often a combination of these finishes are chosen by our clients. The possibilities give amazing results to your media project, whether it's a prestigious brochure or a whacky and wonderful promotional exercise we can help you achieve the desired look, and present your business as you intended - because image is everything.

Talk to us and we'll help guide you through the various options and help you come up with solutions that are just what you're looking for.

Our finishing knowledge is built on years of experience and customer requirements. The diverse projects we have provided over the years have helped us establish understanding of the often complex process involved and enable us to advise and provide with confidence. These services are provided by a team of highly professional print finishers who benchmark themselves on delivering first class product presentation.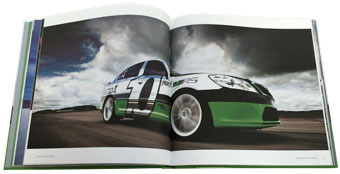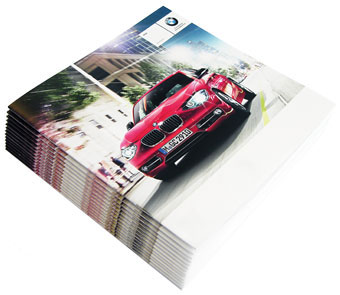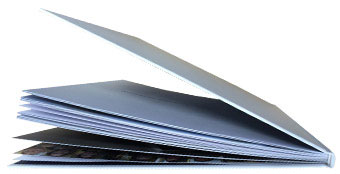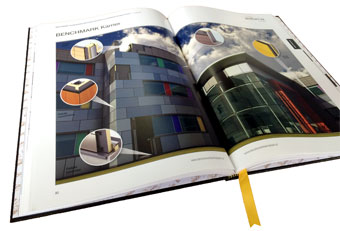 Slide 3 of 6.
Slide 4 of 6.
Request a call back
Printing can mean a lot of different things and we appreciate you might not know the best option for your needs. We prefer the personal touch, which is why you can't order any of our products online and we would love to chat with you about your project and how we can deliver it with passion.

Please feel free to request a call back by filling in the form or, if you would like to call us yourself please call us on: 01909 473 169
Please complete the enquiry form below
Thank you! Your submission has been received!
Oops! Something went wrong while submitting the form