Greetings Cards
Bayliss have been producing greetings cards since we first started production in 1969. As such, our proposition includes:
Specialised focus on greeting cards, social stationery and gift wrap print and production.
State of the art Lithographic printing up to a sheet size of 720 x 1040mm.
Fully-automated press technology including ink profiling direct from pre-press.
Printing in up to five colours plus varnishes in one pass.
Comprehensive range of in-house finishing services.
The highest quality of print, finishing and fulfilment.
Industry leading prices and lead-times.
Professional and reliable service.
24/7 flexibility.
No order is too small or too large. From short run digital, to high-volume litho print.
A quick response to the market for publishers is now a given, we have a proven ability to respond quickly but with the highest quality guaranteed.
Substrate
We have a large amount of specialist board held at a range of merchants that enable us to call in on a next day service to ensure no delays in production.
Print
We run a modern KBA B1 Lithographic press. This level of investment has allowed us to utilise the latest colour controls through prepress, ink profiling and inline densitometer checks.
Effects
We are able to offer a broad range of effects both inline (specialist inks, varnishes and effects on the press or offline with laminating, foiling, embossing, flitter, crease and fold.
Finishing
Whatever finishing you require can easily be accommodated - inserting or bagging.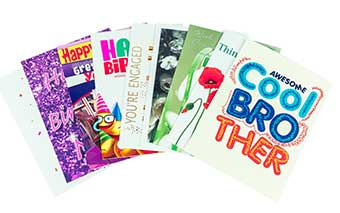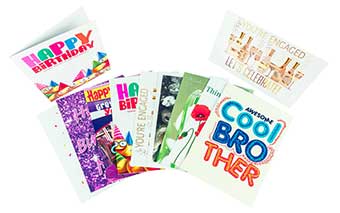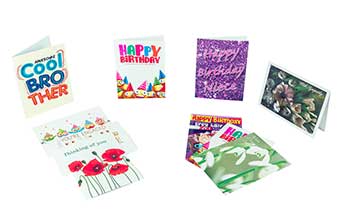 Request a call back
Printing can mean a lot of different things and we appreciate you might not know the best option for your needs. We prefer the personal touch, which is why you can't order any of our products online and we would love to chat with you about your project and how we can deliver it with passion.

Please feel free to request a call back by filling in the form or, if you would like to call us yourself please call us on: 01909 473 169
Please complete the enquiry form below
Thank you! Your submission has been received!
Oops! Something went wrong while submitting the form

Slide 4 of 6.