Large Format Media
Bayliss Print is highly experienced in providing large format media from posters and signage to pop up banners and exhibition display systems. Our products are suitable for both interior and exterior use and are completely UV stable and weatherproof if required. With a range of options available the possibilities are endless and we will always provide products that meet high quality standards with equipment supplied from recognised brands. Large format products are often supplied as part of a wider marketing campaign that also include flyers, leaflets, folders, brochures, personalised items, vouchers, business cards, stationery, and conventional size litho printed posters. We can supply all of this marketing material simultaneously for a successful event or campaign. Our designers are highly experienced in designing display systems for the highest impact or offer advice if you need help putting your own design together. Large format media makes an instant visual impact drawing attention to your company's key selling messages. Our clients recognise the value of these items working in conjunction with standard media print products for a well rounded brand exposure. Additional large format items are often added or swapped around to an existing display system or strategy so that you can continue to build on what you already have.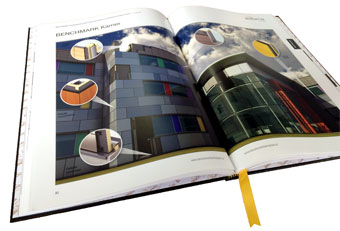 Request a call back
Printing can mean a lot of different things and we appreciate you might not know the best option for your needs. We prefer the personal touch, which is why you can't order any of our products online and we would love to chat with you about your project and how we can deliver it with passion.

Please feel free to request a call back by filling in the form or, if you would like to call us yourself please call us on: 01909 473 169
Please complete the enquiry form below
Thank you! Your submission has been received!
Oops! Something went wrong while submitting the form

Slide 4 of 6.