Printed Packaging
We provide a full range of packaging solutions from luxurious foiled, embossed drinks cases to crafted boxes designed for health products to eye catching cartons for a broad range of products. Our skills in packaging design and our experience in producing cost effective, functional and innovative cartons, mean we relish the challenges posed by all customers.
Design
Our carton engineers design original packaging for a huge variety of markets. Offering a full sampling & prototyping service.
Short Run Digital Printing Packaging
Digital Print technology makes it possible to produce short runs and use variable data for high impact personalised packaging.
Drinks and Spirits We work with both craft distilleries, breweries and established brands to create exceptional packaging.
Food Packaging Our modern site demonstrates we can provide food safe products, using food safe materials and low migration inks for safer food packaging.
Health, Beauty and Personal Care From health to cosmetics, we can create stunning eco-friendly packaging for single products, gift packs, influencer packs, subscription mailer boxes and shelf-ready displays.
Mailer Packaging From food and drink through to medical supplies and crafts we can produce secure custom postal packaging that delivers the wow factor.
Promotional Packaging We offer bespoke packaging solutions tailored to your promotional aims and to your specified budget, including product fulfilment.
Games Packaging We are able to work with the Games Design team to create and produce innovative and eye-catching packaging to help promote the game.
Sustainability Bayliss Print is committed to sustainable manufacturing. We will work with you to limit the carbon impact of your packaging including offering sustainably sourced and recycled materials.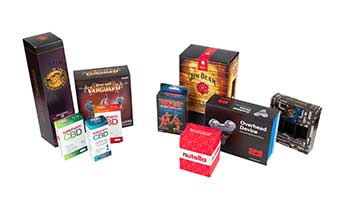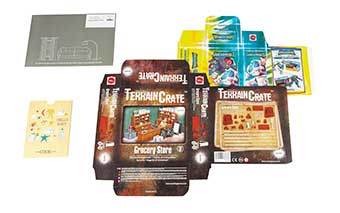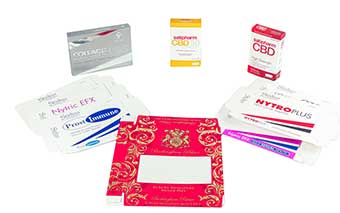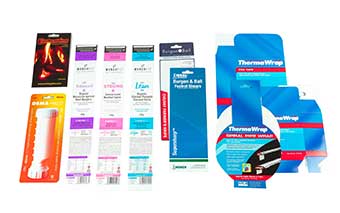 Request a call back
Printing can mean a lot of different things and we appreciate you might not know the best option for your needs. We prefer the personal touch, which is why you can't order any of our products online and we would love to chat with you about your project and how we can deliver it with passion.

Please feel free to request a call back by filling in the form or, if you would like to call us yourself please call us on: 01909 473 169
Please complete the enquiry form below
Thank you! Your submission has been received!
Oops! Something went wrong while submitting the form

Slide 4 of 6.